Searching the right packaging in the video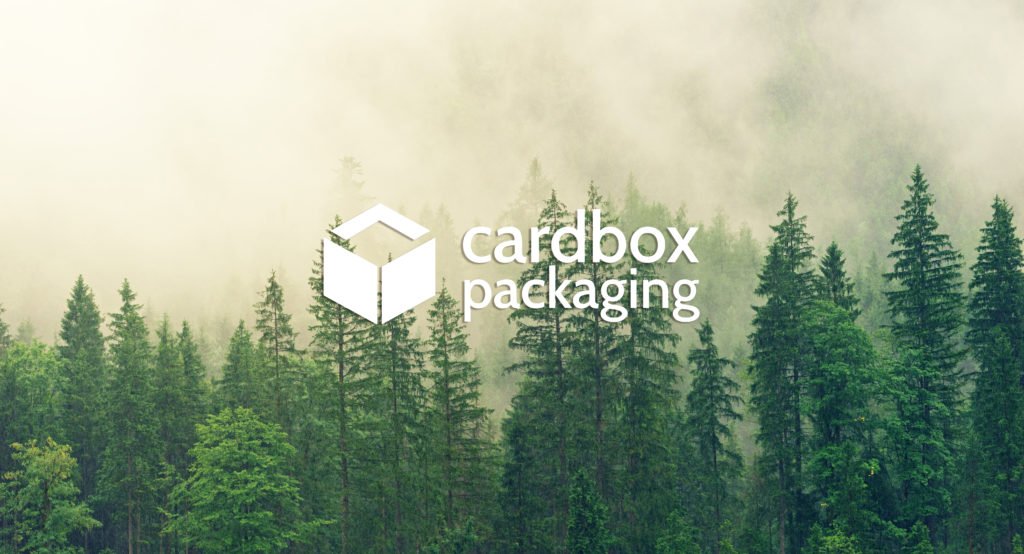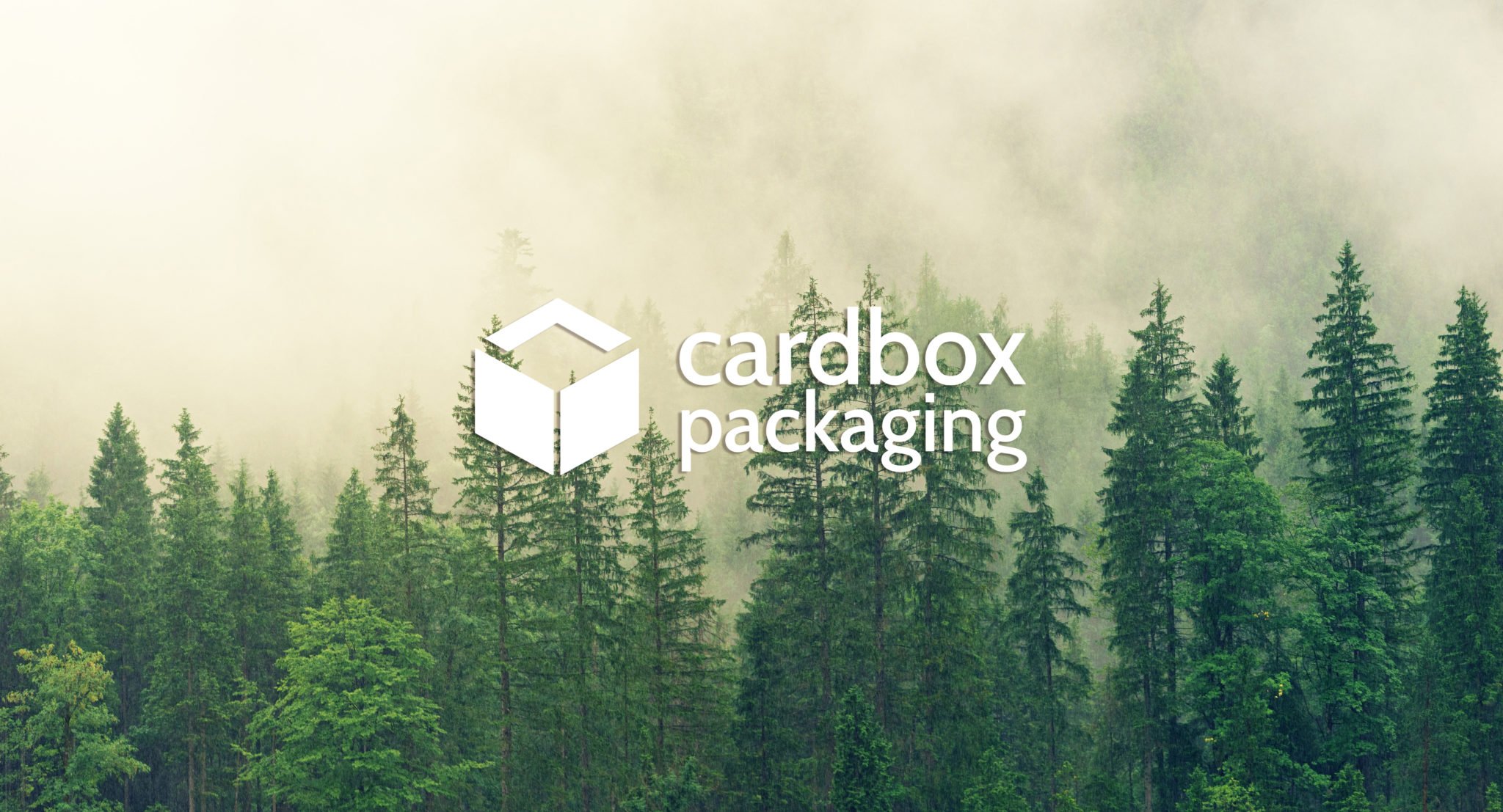 Cardbox Packaging group is pleased to present the newest video promoting the green way of packaging. We are aware of the commitments to the society, therefore we make efforts to achieve results that help solving the worldwide environmental issues.
Over a year ago, our company has become a member of 4evergreen alliance which supports sustainable packaging development (see here). Since then we make some investments in order to support this idea. Recently, for example, Cardbox Packaging has invested into the new machinery that saves mainly chemicals, water and energy (see here). Our company has also presented the new set of sustainable coatings to the market (see here).
See the interesting story of searching for an ideal packaging. This way our company expresses the values we stand for. Those we want to develop even more, and those same we want to show you – because customers' requirements can make a difference.
Cardbox Packaging delivers sophisticated folding cartons to FMCG producers in the food, tobacco, cosmetics and OTC industry. As a member of 4evergreen alliance and complex developments in the industry, our company emphasizes its commitment to the real circular economy.