Investing in ecological solutions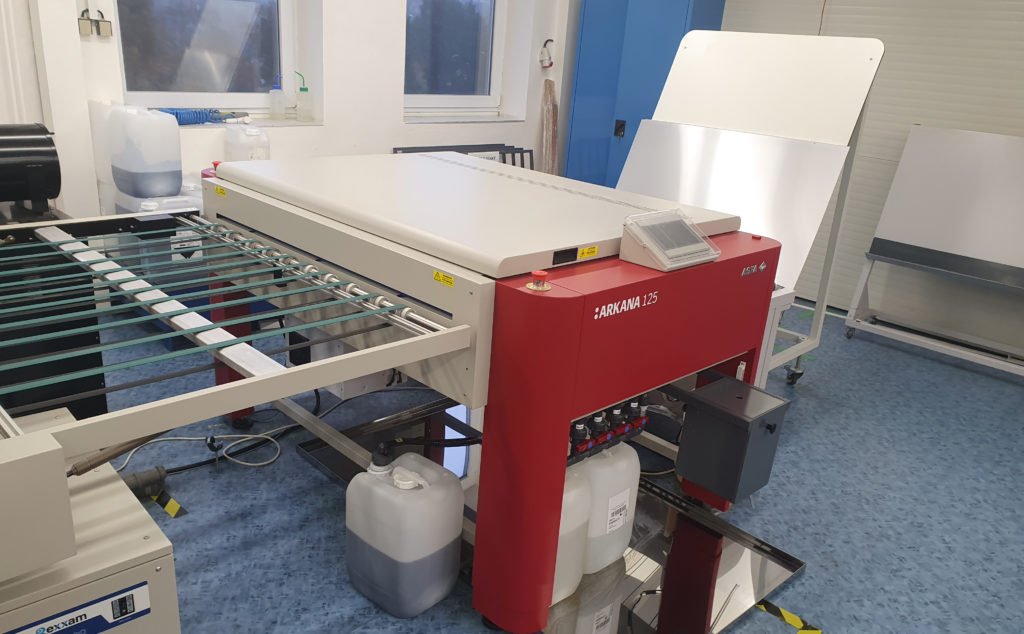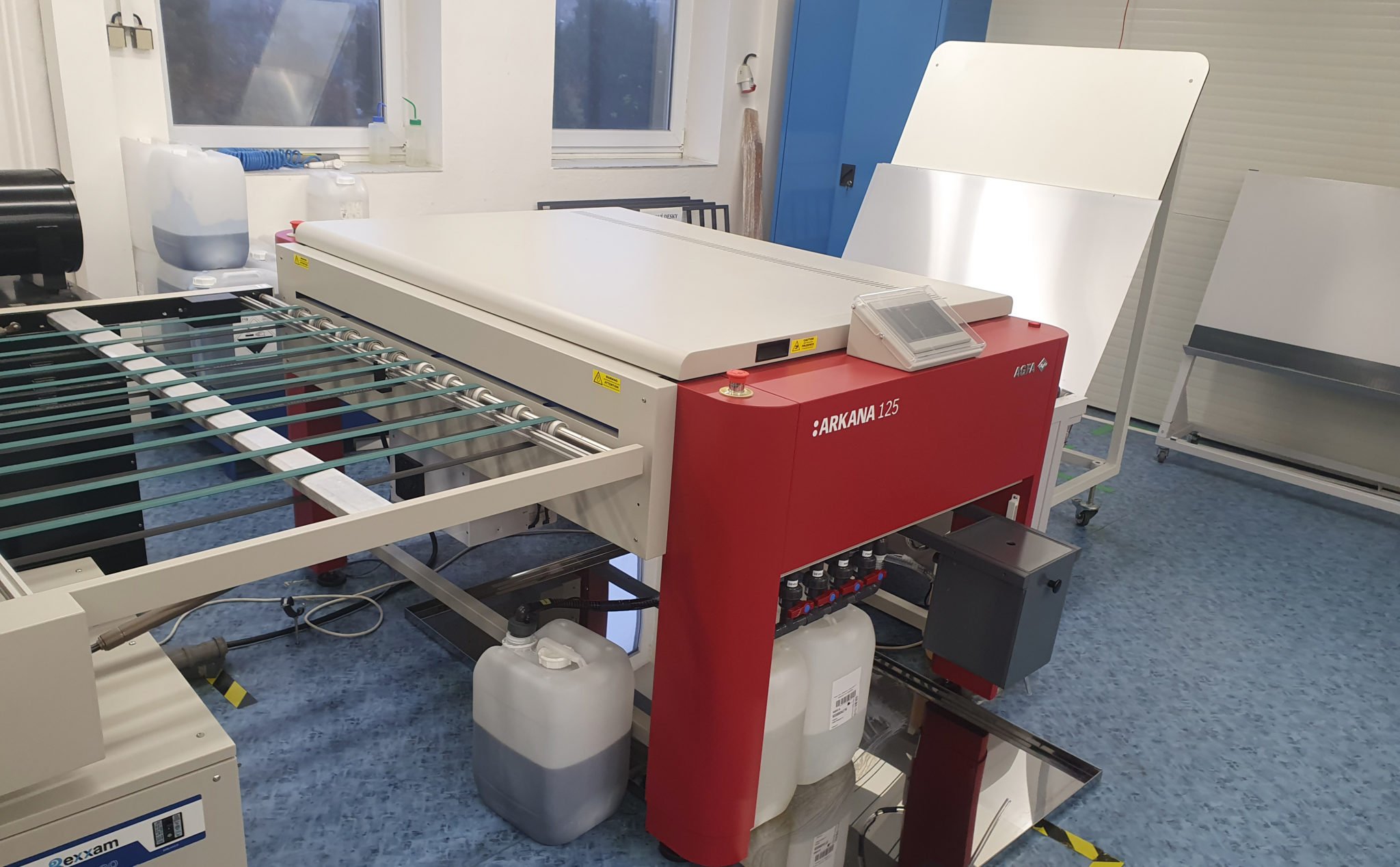 Vienna, December 2020. Cardbox Packaging highly supports smart ideas with a positive impact on our business and the environment. From that reason we have recently switched to Energy Elite Eco printing plates which are an integral parts of pre-print procedure.
By converting the printing plates, we invested in the future of our production facilities and the environment. Our plants meet the highest standards in the packaging industry. The Cardbox Packaging Group has been working at the Wolfsberg (Austria) and Zádveřice (Czech Republic) sites with the latest generation of thermal printing plates (Agfa Elite ECO) from Agfa NV. The difference is mainly in the consumption of chemicals, water and energy. The high print runs required, also in UV printing, can be achieved with just one set of plates, which also helps to save resources.
The differences in consumptions are significant. Due to this new alternative we are able to save on each of the relating processing steps and all material used are fed into the recycling process. From now on, over 800,000 liters of fresh water will be saved every year.
We save 86 % of chemicals generally used during the process. Due to this fact, the waste has decreased by 39 %.

We also use 94 % less of water consumption.

Labour needed has decreased by 80%.
The main aspect is the uncompromising achievement of the highest possible quality under requirements of the environmental responsibility, which plays a major role for Cardbox Packaging. "We are proud of constant improvements our team work on", explains Chris Düringer, Director Cardbox Packaging Group.
Cardbox Packaging, long-time professional in printing and packaging industry, works with the most reliable suppliers. "Making the ideal packaging for our customers is number 1 priority and we still are going towards innovations", emphasizes Chris Düringer. Contact us with your ideas and requirements, we are pleased to take on the challenges.