Cardbox Packaging presents innovations at FACHPACK 2021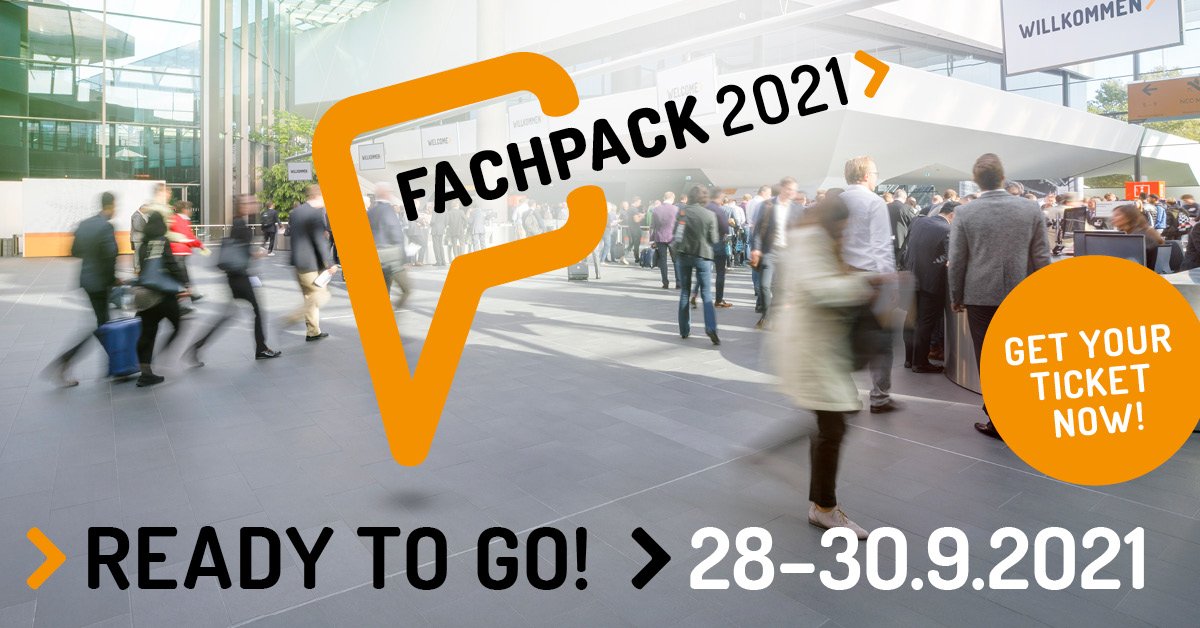 Vienna, September 2021. After a long break from face-to-face social gatherings, there is a possibility to meet our team at FACHPACK 2021. We are going to present innovative solutions of cardboard packaging industry, including new technologies, barrier coatings, a new cardboard cutlery range or cardboard-plastic combinations. Looking forward to meet you in our joint stand 332, hall 7!
Apart from technology investments, Cardbox Packaging is ready to present sustainable barrier solutions, successfully belonging in its portfolio over one year! So far the development team is able to substitute the plastic laminated carton-board through dispersion-based coatings in order to achieve 100% recyclability. Any packaging for frozen or greasy products can become recyclable with our in-house development. See more about the barrier coatings here.
The recent ban on disposable plastic cutlery caused extraordinary interest in our spoon range of products! Our latest solution, Karlo Spoon, was awarded with European Carton Excellence Award 2021 in Innovations category! We are ready to demonstrate 100% cardboard spoon suitable for various dairy and convenience products which are completely recyclable being coated with water-based coating. Take a closer look here.
But there is even more to see. As experts for confectionery and cometics packaging, where special effects play an important role, we are ready to present the most impressive packaging containing special finishing. Also, cardboard-plastic combination is a unique packaging cooperation with a goal to highlight and improve sustainability of the given product. You can find us located in hall 7, stand 332. We are looking forward to personally present our innovations and answer questions you may have!