Cardbox Packaging participates FachPack 2019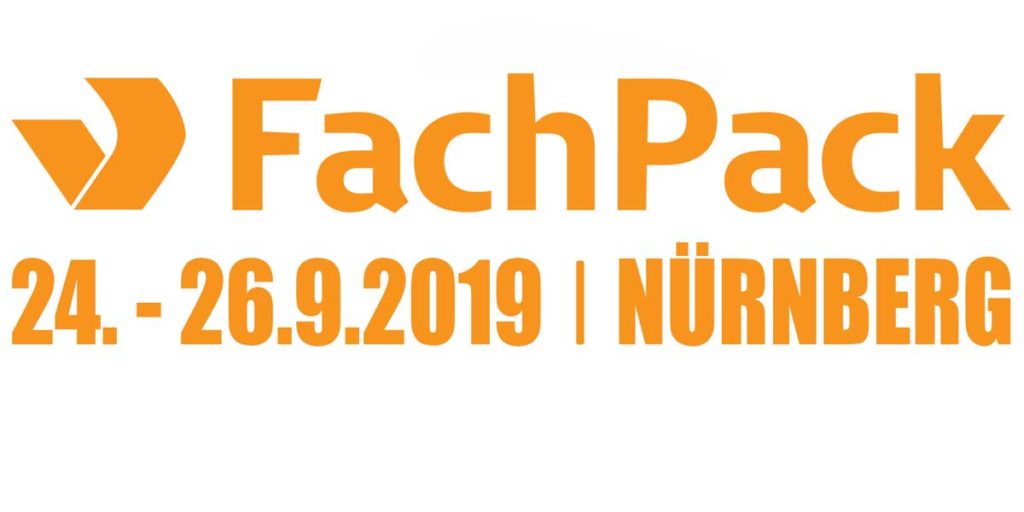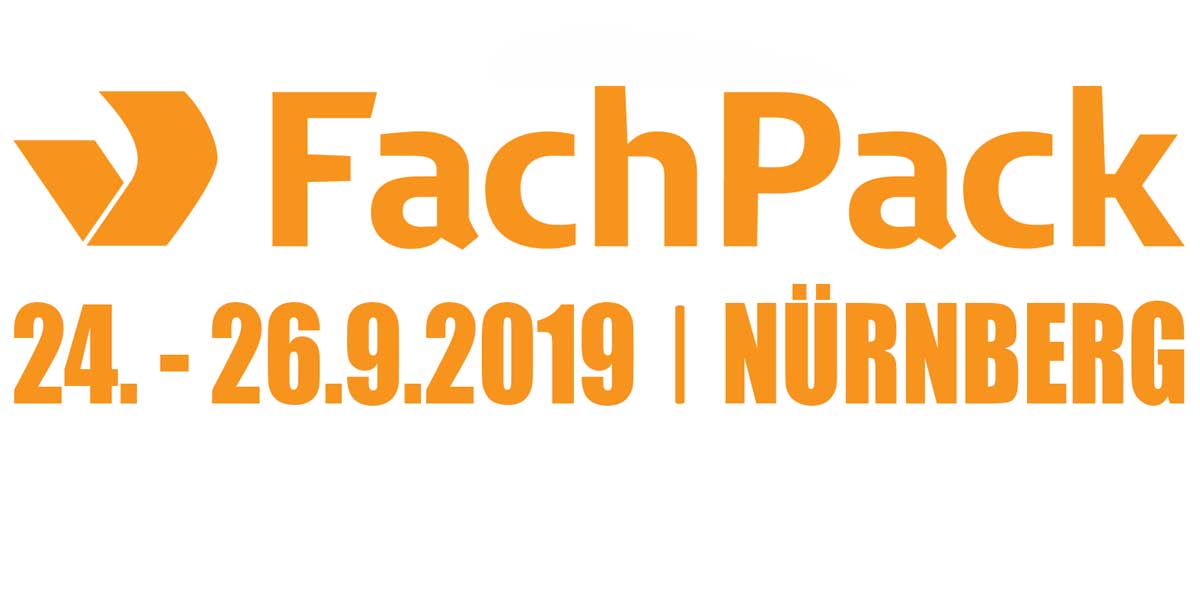 The visit at FachPack will certainly worth it, all participants will present the newest trends and innovations from the European packaging sector. 2019's topic is sustainable solution of packaging. And so will Cardbox Packaging present our approach. Our focus is to present the sustainable way of cardboard packaging which can be offered nowadays, to make our packagings recyclable and biodegradable. For example removing all non-recyclable elements from cardboard packaging, such as coldfoil or metpol applications, and substitute them with recyclable ones. Another very important approach is our solution for frozen food or chilled and greasy food applications: we are able to substitute PE with a dispersion varnish coating.
FachPack visitors can personally convince themselves that safety and responsibility is on the first place for the whole Cardbox Packaging group. Everyone is welcome to stop by our stand and find out more about the constant development of our production possibilities.