Cardbox Packaging Inc. certified by SQF with an Excellent rating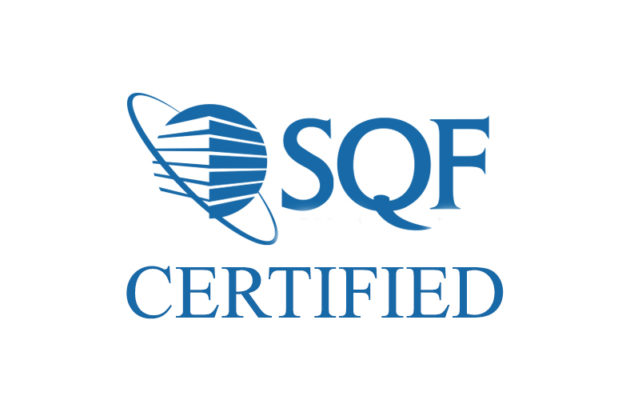 Pittston, PA, March 2021.  Cardbox Packaging Inc. earned the global food safety certification, SQF, with an Excellent rating. Therefore, as of March 2021 Cardbox Packaging in Pittston is officially declared to be a food safe packaging manufacturer facility according to Global Food Safety Initiative (GFSI) standards.
Retailers and various service providers in the food industry need guarantees that the packaging they purchase follows the guidelines of an established food safety management program. Working with an SQF-certified supplier like Cardbox Packaging, Inc. offers this certainty. "This certification proves our production and warehouse tasks are carried out using high food-safety standards.  We are pleased to announce the achievement of SQF Certification at the highest rating," said Michael Schaid, General Manager of Cardbox Packaging, Inc. As mainly a food packaging producer, Cardbox Packaging feels that this certificate will benefit our current and future customers.
The Safe Quality Food Institute (SQFI) that issues the certificate describes their mission as "to deliver consistent, globally recognized food safety and quality certification programs based on sound scientific principles, consistently applied across all industry sectors, and valued by all stakeholders". Cardbox Packaging Inc. is now part of this mission.
The Pittston based facility of Cardbox Packaging, Inc started its production in the Fall of 2019 with new manufacturing equipment for printing, die cutting, & folding/gluing covered by state-of-the-art Heidelberg machinery. Cardbox Packaging, Inc runs as a producer of various folding cartons, multi-pack bands, beverage cases and paperboard wraps for food products and K3® dairy products.  K3® is a thermo-formed food container (yogurt, soup, oatmeal cups), which contains a paperboard wrap and provides sustainability and additional point-of-sale (POS) features.