Cardbox Packaging starts go-to-market phase with a set of new sustainable coatings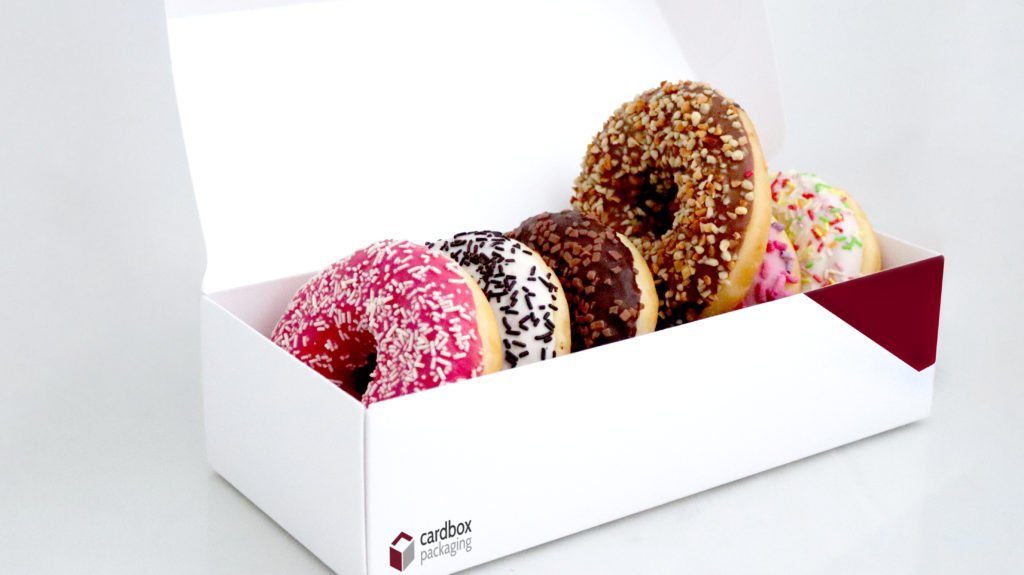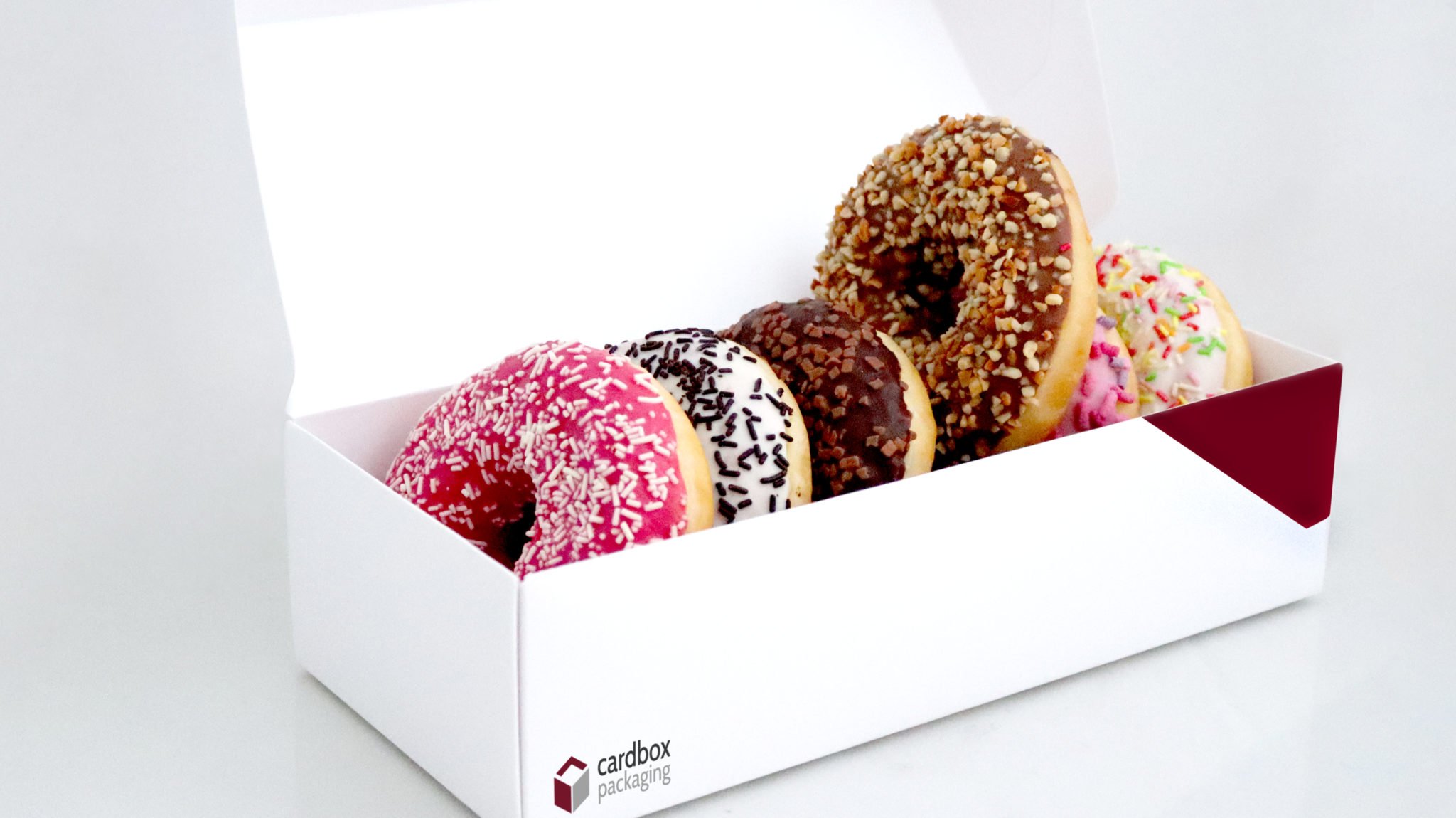 Vienna, June 2020. At Cardbox Packaging, we have a clear vision about our role in a circular economy, and therefore we are making a path for packaging products that are friendly to our environment. Since mid-2018, we have been developing a new, sustainable range of coatings in order to offer alternative packaging in the food industry.
Answering the green question
More consumers are looking for sustainable alternatives to plastic and plastic-laminated packaging to reduce plastic waste, and companies are responding. This creates considerable demand for recyclable carton-board packaging, making use of renewable resources which offer an alternative in the discussion of Circular Economy. However, there is a substantial amount of packaging products using plastic laminated cardboard. Our goal has been to substitute the laminated carton-board through dispersion-based coatings in order to achieve 100% recyclability.
From the beginning, we have set a clear target: First, to substitute cardboard-laminated (PE and OPP) materials with our coatings, then moving into PET- and other plastic laminated carton-board, including pure plastic packaging.
Today, we can roll out two of our new products to the market:
CBX CBC FF (Cardbox Circular Barrier Coating Frozen Food)

CBX CBC GR (Cardbox Circular Barrier Coating Grease)
CBX CBC FF is focused on the substitution of PE-coated cardboard material, through a 100% recyclable cardboard alternative for applications of the frozen food market including fish, fruits, vegetables, etc.
CBX CBC GR has a broader range of sustainable coatings for different greasy products, such as cakes, chocolates, pastries, etc.
Our coatings are free of fluorine chemicals, and therefore offer an alternative to existing carton-board materials equipped with Kit treatment containing fluorine. A further extended product range will be rolled out in the future, targeting properties, including but not limited to, a water-vapor barrier. Additionally, we will be introducing the Eco Tray, a cardboard tray equipped with CBX CBC xx coating and sealing properties, in more details soon.
Through these developments, Cardbox Packaging emphasizes its commitment to the real circular economy. If you need more information about this new-coming range of products, please contact our Managing Director, Klaus Hockl at klaus.hockl@cardbox-packaging.com.