Making sweet in Cardbox Packaging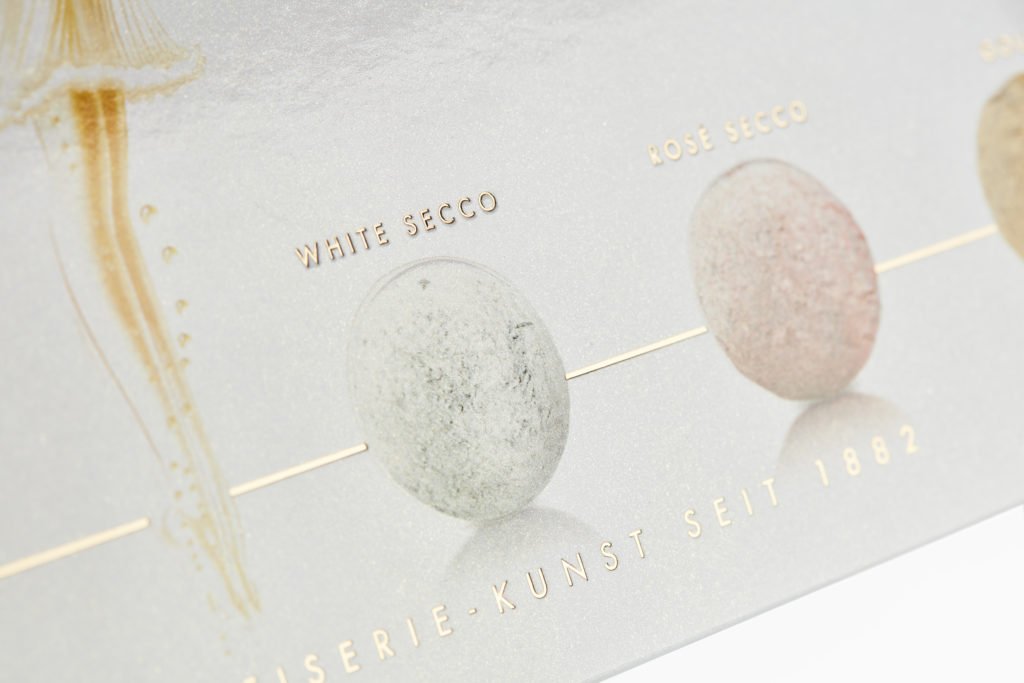 It is worth remembering that Cardbox Packaging is not only a manufacturer of food packaging, we are also indispensable helpers in the sale of confectionery.
In the packaging industry, nothing requires more attention than confectionery packaging. It is one of those products which customers buy mostly based on appearance alone – because it is usually a universal, and perfect, gift. The appearance can impress by its construction, design, or technologies. When all these features are worked out by a professional, a flawless result is guaranteed.
Consumers perceive confectionery as a kind of good with high quality demands. Even though production costs may be higher, the result containing special finishing is more likely to impress customers at POS. Unlike other products, where the packaging is not so decisive for purchase, the right packaging will speak for itself on the shelf.
THE PERFECT PRESENT
Our experience tells us, logistically, the most favorable shape is a cube or a block, regardless of the overall design.
Packaging sells the confectionery product. It is worth investing in finishing applications which attract consumers. In addition, some countries do not even consider packaging as a luxury if not premium decorated. That is associated most with gold.
The perception of higher quality rises also with plastic or aluminum foil individually wrapped pieces, sitting in a carton box.
However, taking sustainability into consideration may help create better brand awareness and possibly go towards your consumer's demand by choosing pure material and clean design.
CHOOSING PRINTING POSSIBILITIES
Our facilities are equipped with offset printing machines which are convenient to this kind of packaging due to its precise performance. Our production works with low-migration inks without mineral oils. Different coatings can create impressive gloss or matte effects. It is worth mentioning that recently we have also presented a new set of barrier coatings. Such combination delivers a packaging harmless to consumer health and packaging content.
PROFESSIONAL STAMPING TECHNOLOGY
Foil stamping mostly uses only a thin layer of this decor. According to various laboratory tests results, folding cartons with foil stamping technology are recyclable up to a stamping content of 1 % of the total weight of the packaging.
SUSTAINABILITY
We are aware the packaging industry should adapt to current requirements of environmental responsibility. Paper and carton are of a natural principle, but what about all those finishing applications? Confectionery is usually made as highly refined packaging which bases its output on chemical processes, however many manufacturers focus on turning these processes into sustainable substances. Many of those are available now.
Based on our customer requirements, we are able to choose such printing and stamping technologies that keep up with environmental protection, and therefore are easily recyclable to support circular economy.
Cardbox Packaging, long-time professional in printing and packaging industry, works with the most reliable suppliers. Making the ideal packaging for our customers is Number 1 priority and we still are going towards innovations. Contact us with your ideas and requirements, we are pleased to take on the challenges.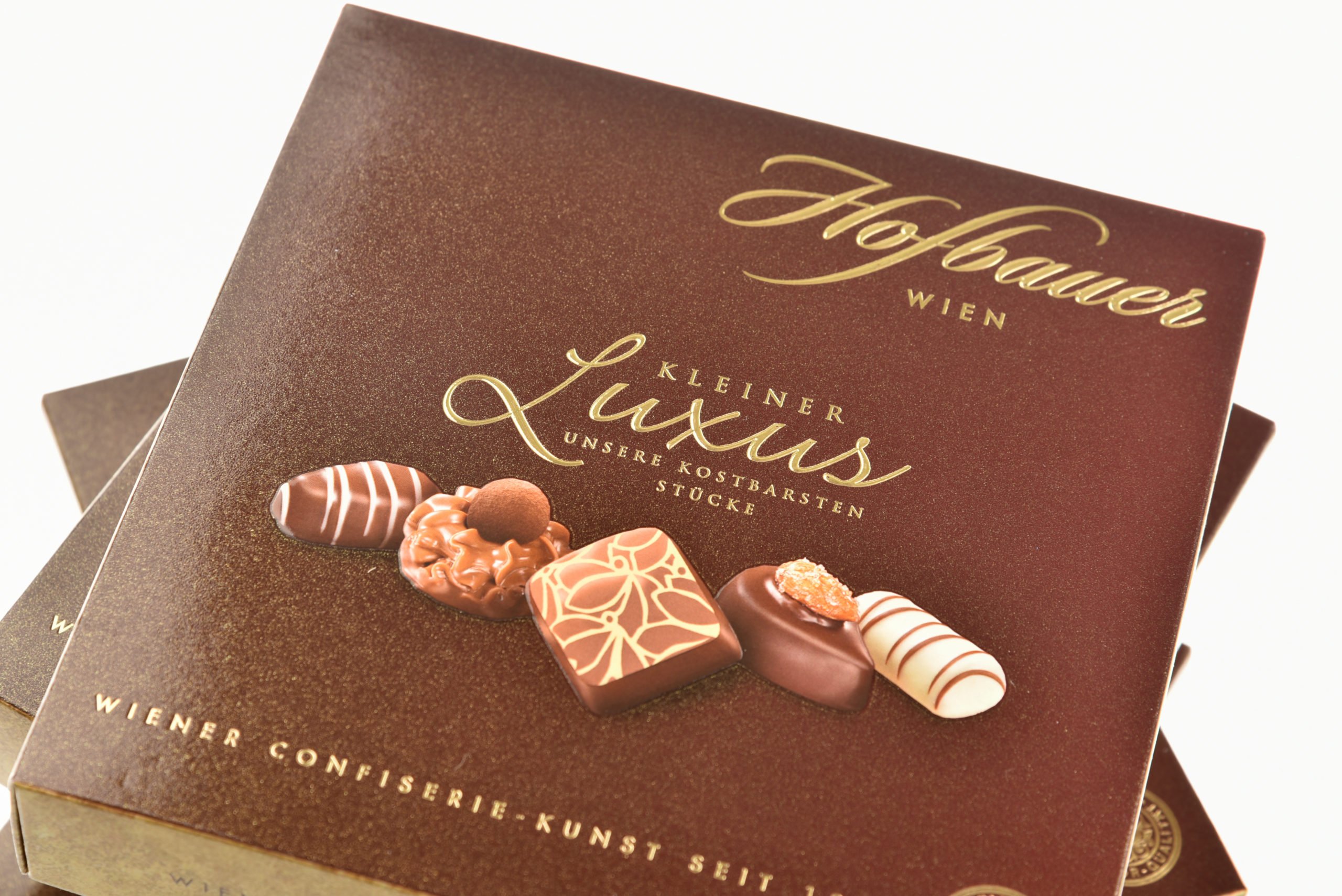 An impressive, luxury, AND sustainable carton packaging. 100% recyclable folding carton.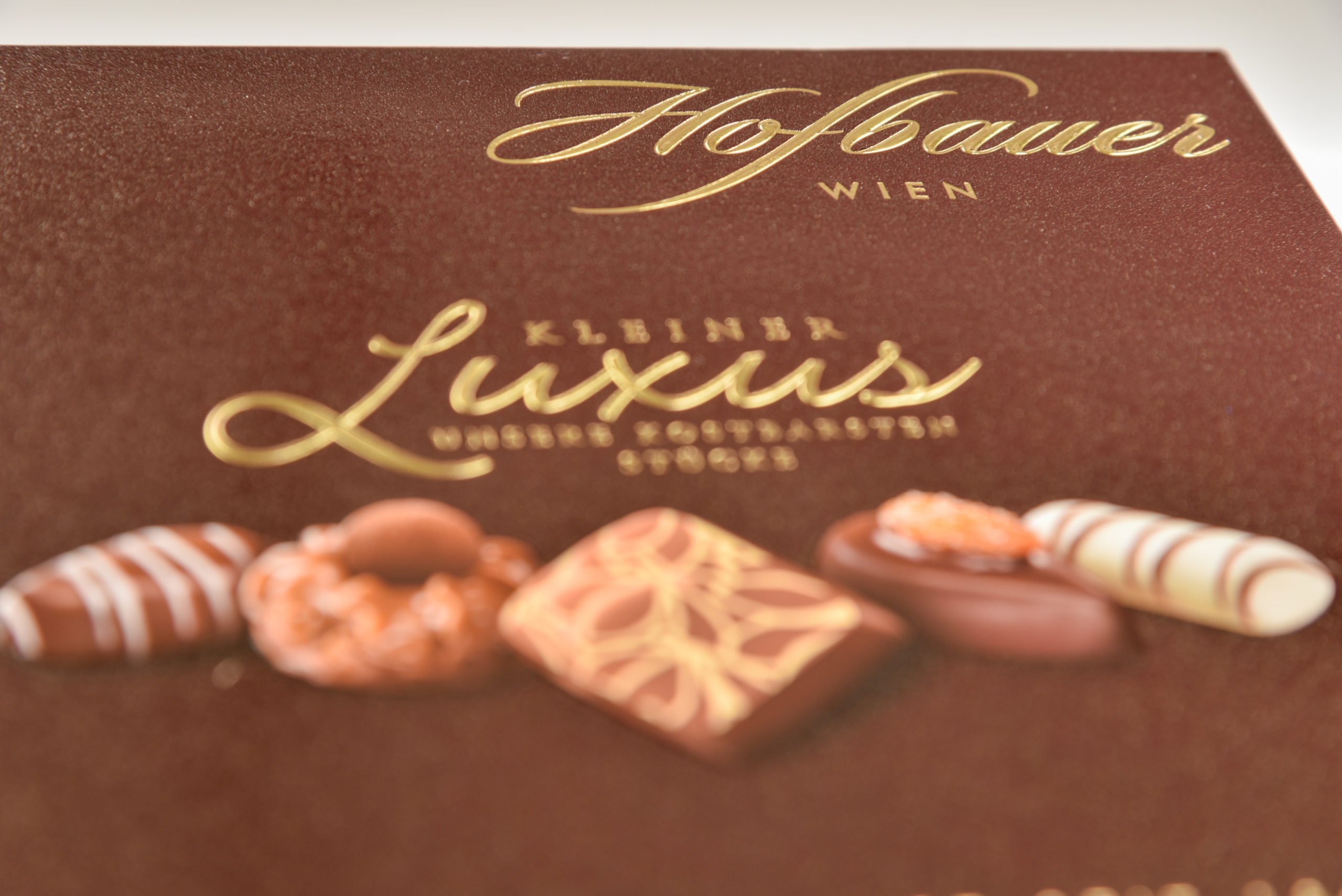 All coldfoil and metpol applications can be substituted with a sustainable alternative.