Cardbox Packaging Invests into the Latest Printing Technologies.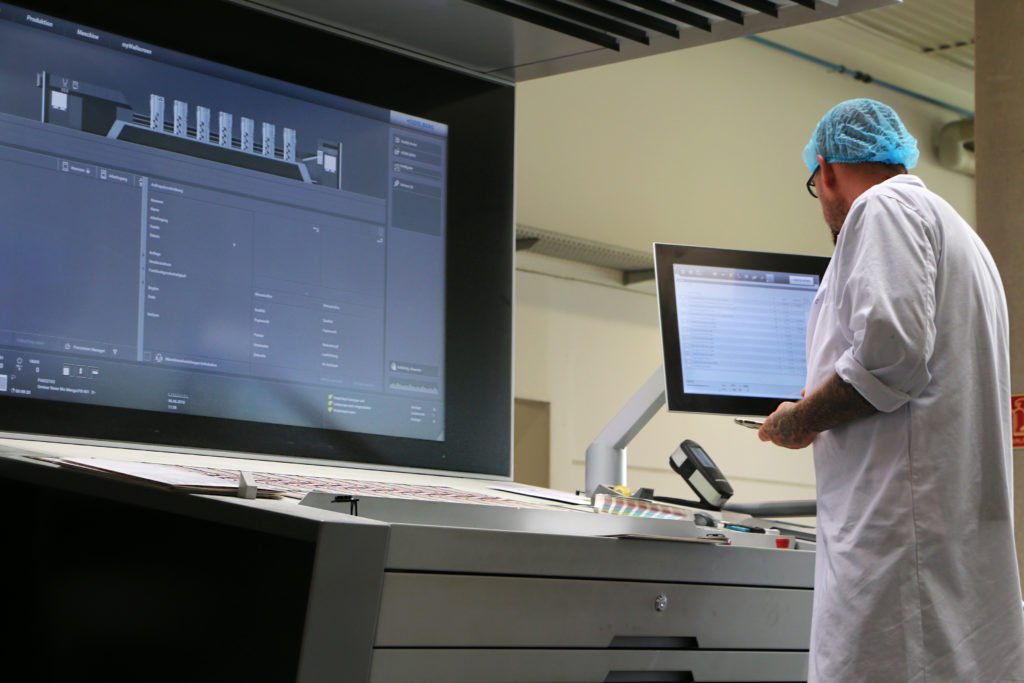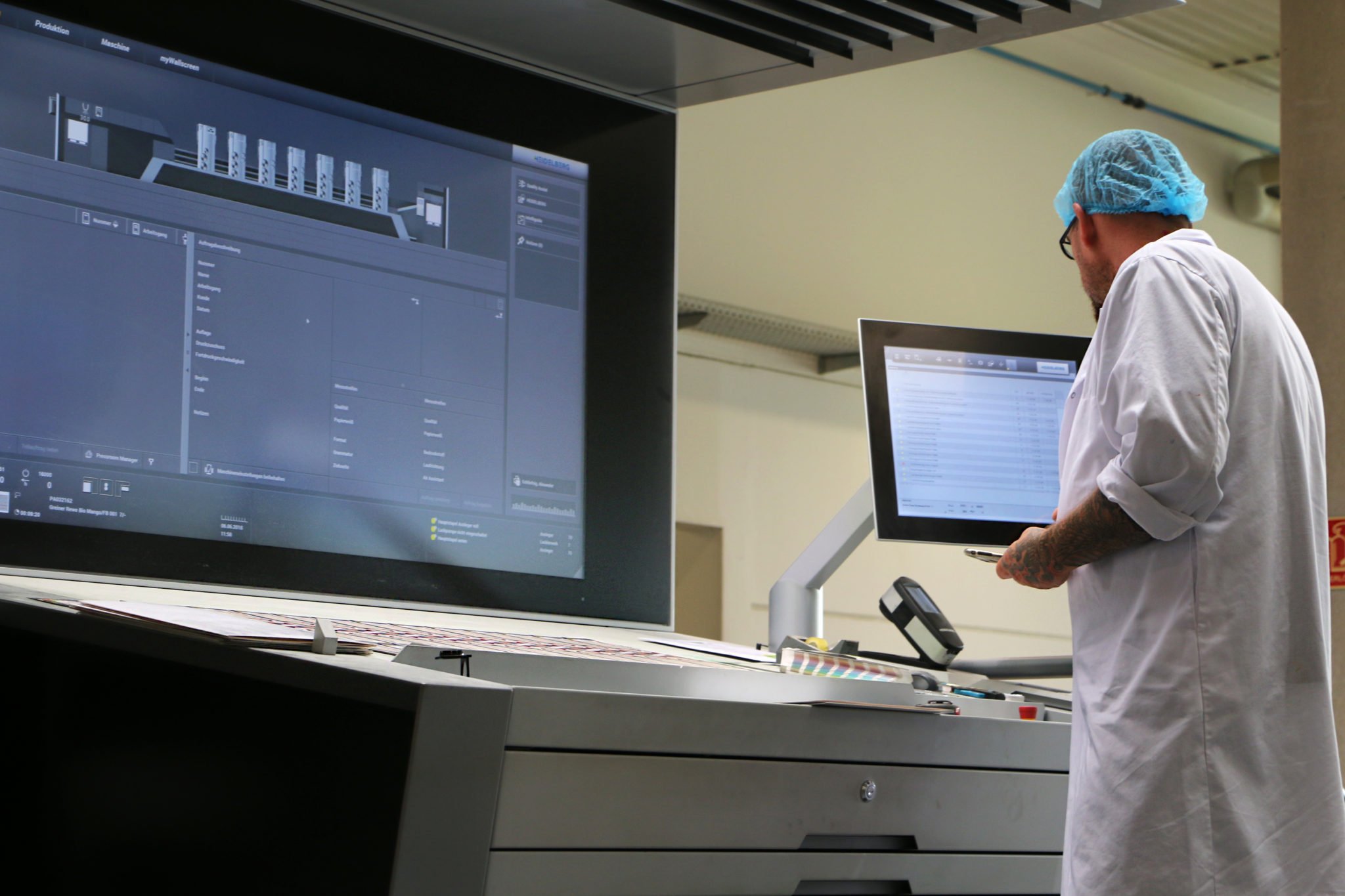 The company has recently invested into a new XL 106 state-of-the-art offset press from Heidelberg. Equipment configuration of the latest generation such as automated logistics, inline measurements and set-up reduction features, puts us into a position to respond to customers' demands such as increased flexibility, faster delivery and most importantly contributes to sustainability goals. The Inpress-Control system automatically performs color measurement and register while the machine is running. Therefore, the current high-quality standard can be raised further including productivity improvements at the same time.
Cardbox Packaging delivers sophisticated folding cartons to FMCG producers in the food, tobacco, cosmetics and OTC industry. In addition to the new machine investment, the Heidelberg Duo 102 printing press with 6 colors and 3 coating units is being operated at the Wolfsberg location especially for highly refined applications.
In order to meet the requirements of the food industry, 100% of the orders of the Cardbox Packaging Group – i.e. also non-food orders – are produced with LM colors. The Cardbox Packaging Wolfsberg site is BRC, ISO and FSC® certified. The Cardbox Packaging Zadverice / CZ site also has FDA certification.