Cardbox Packaging is preparing a new collection of finishing effects.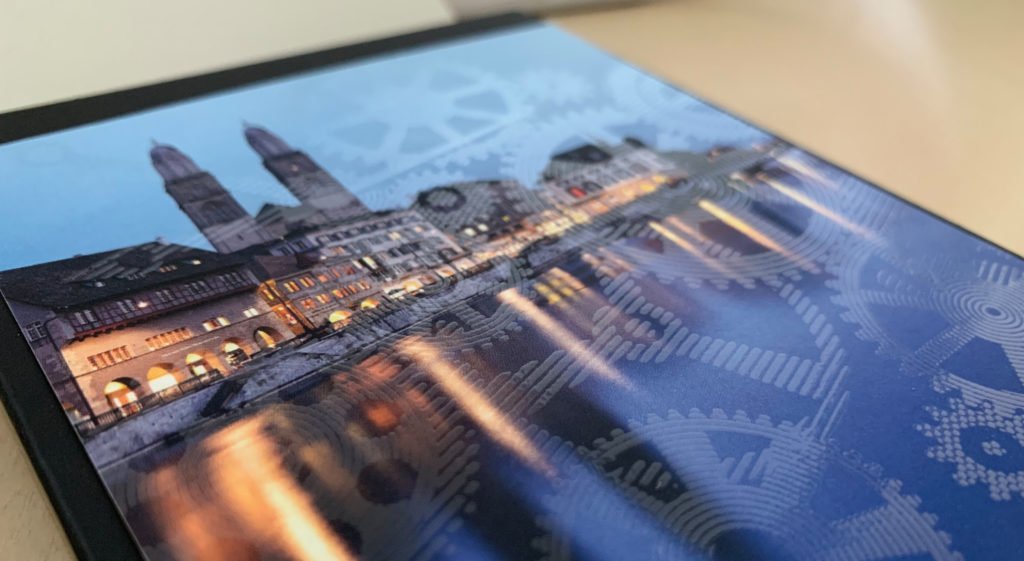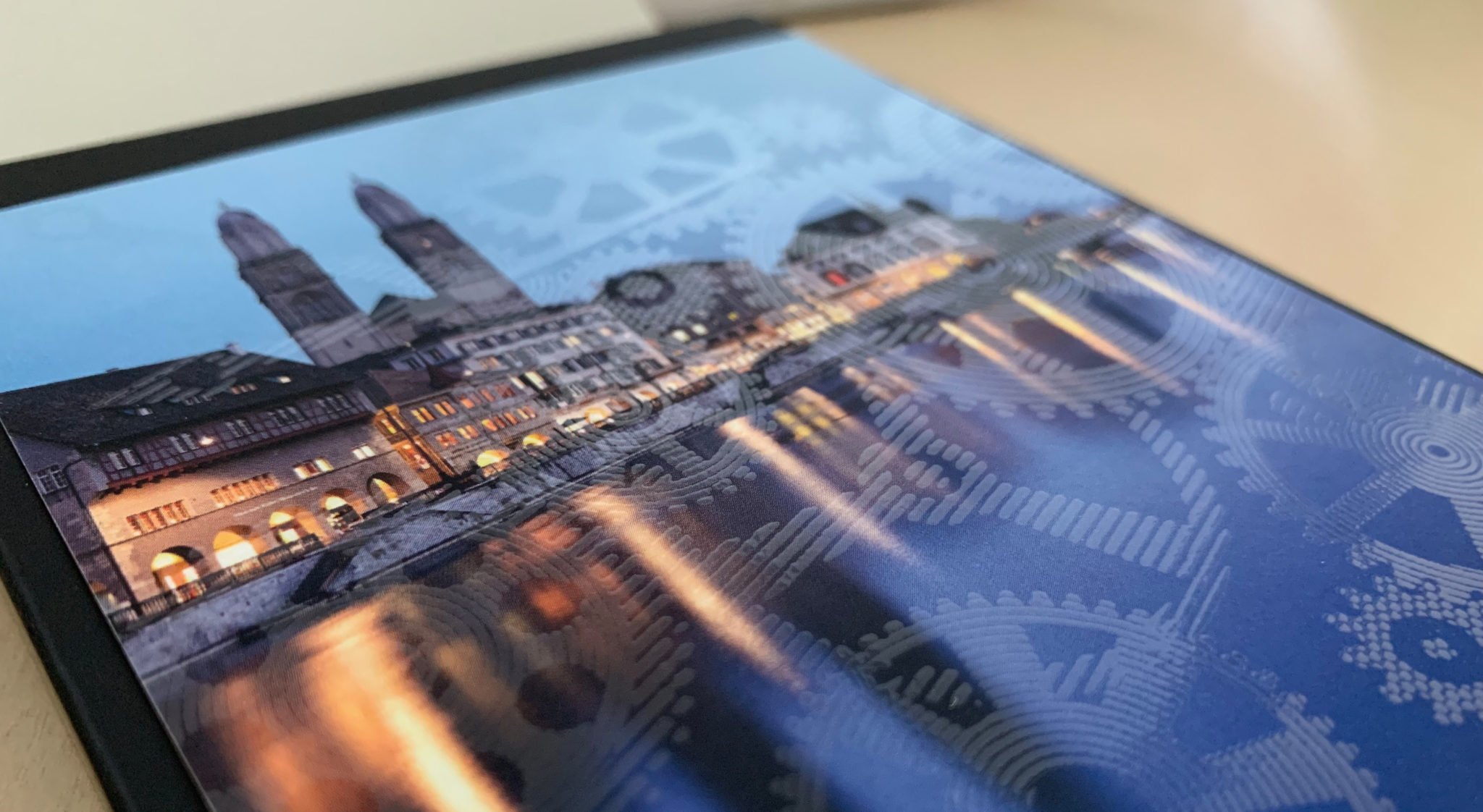 Our special printing press is able to achieve unique outputs with new finishing effects made by different kinds of inline coatings. Thanks to our know-how and high-skilled staff, we can successfully present new possibilities which can be applied on cardboard packagings. It is exactly a finishing process which makes the first step to get consumers in touch with final product. Cardbox Packaging is aware that as a company we also participate in a creation of marketing materials, therefore our aim is to offer as wide range of services as possible.
In case of interest in the new collection, it is possible to contact directly our assistant at jana.dohnalova@cardbox-packaging.com in order to receive the collection by the end of 2019.