FOOD SAFETY FOR THE CUSTOMERS.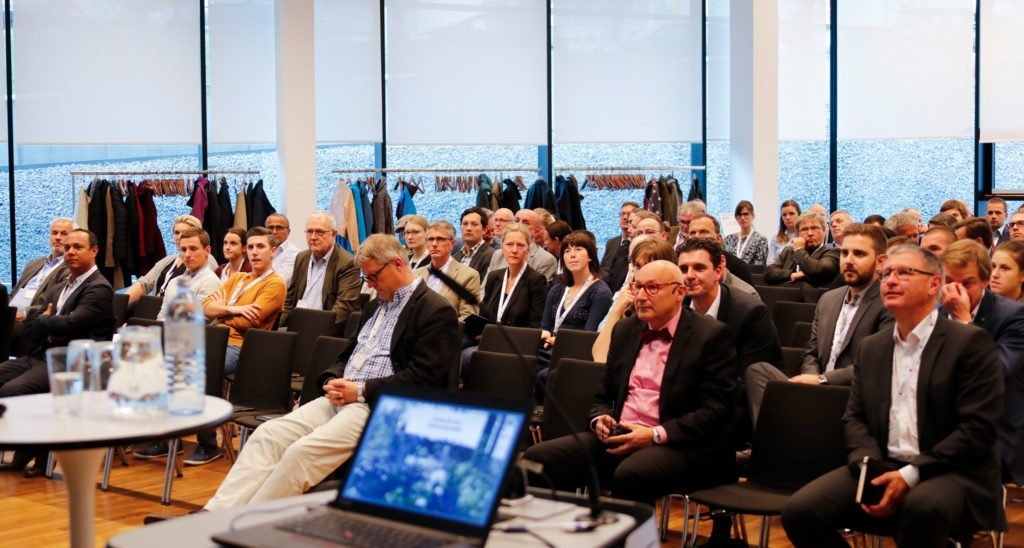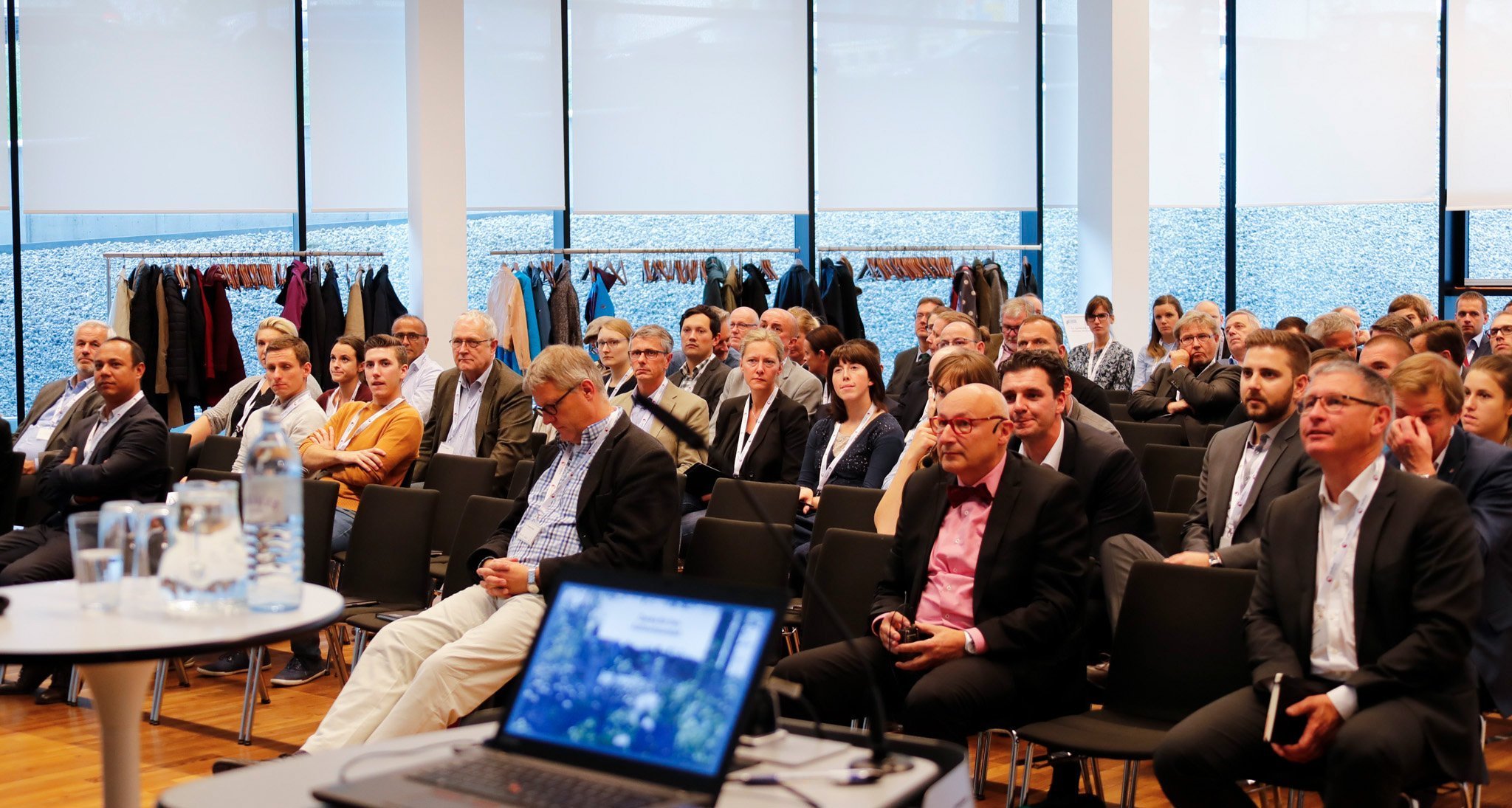 The migration and food safety are two central topics that constantly accompany us in our daily work and build our industry constantly ahead of new challenges. On this occasion, Cardbox Packaging organized an event to inform about it actually. Cardbox Packaging and FH Campus Vienna were able to win a number of high-ranking experts from the European packaging industry and from science for this event in Austria.
More than 100 customers, business partners and experts from science, administration and media contributed significantly to a very informative and successful event.
16.30 – 16.40 -> Welcome
16.40 – 17.00 -> Stefan Kranz – Metsä Board – Migration – The developments from the side of a carton producers
17.00 – 17.20 -> Dr. Bernhard Fritz – Sun Chemical – The printing inks and the varnishes for safe food packagings
17.20 – 17.40 -> Dr. Thomas Gude – SQTS – Testing and evaluating of the mineral oils in food industry (packaging)
17.40 – 18.00 -> Break
18.00 – 18.20 -> Dr. Manfred Tacker – FH Campus Vienna – Will packagings have to be tested for carcinogenicity in the future – and does that make sense?
18.20 – 18.35 -> Thomas Reiner – Berndt+Partner GmbH – The packaging industry in the transition – What are the key issues for the future?
18.35 – 19.00 -> Final discussion
Cardbox Packaging generates about 90% of its turnover with folding boxes especially for the food industry. Mainly for this reason we see it as our obligation to provide transparent and up-to-date information on the topics such as "migration and food safety" to our customers.