Cardbox Packaging is opening a new development center for innovative packaging solutions.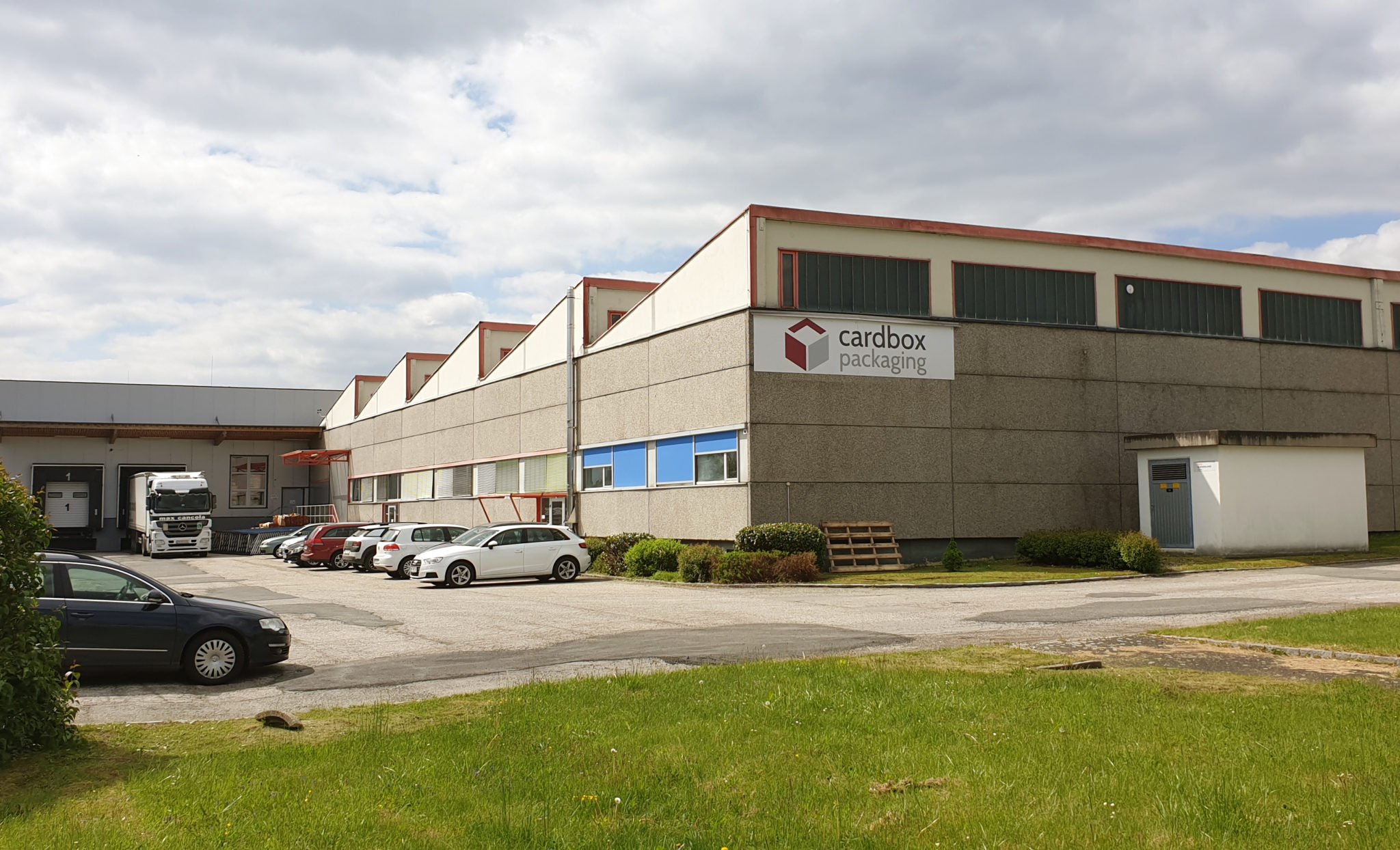 Six months after acquiring Schachner Pack GmbH, Cardbox Packaging Group is concentrating on a new development center for innovative packaging solutions in Pinkafeld. All of the Group's development activities are now being integrated at this location in Burgenland, Austria. Three packaging developers work for Cardbox Packaging customers to implement smart and creative ideas for new packaging concepts. In addition, successful packaging solutions are being optimized through innovative processes in printing and UV/3D painting. The team is supported by local developers at the individual locations of Wolfsberg in Kärnten, Austria and Zádverice in the Czech Republic.
Creative packaging for spectacular product launches
"We currently deliver excellent and multiple-award-winning packaging constructions targeted at the confectionery, food and cosmetics industries," says Klaus Hockl, Managing Director at CARDBOX Packaging Holding. He further explains: "By disengaging the Pinkafeld development center from the operating processes of everyday production, we are able to focus our specialists completely on the development of exceptional packaging solutions that successfully support our customers' product launches. Digitization of the development process in conjunction with the seamless collaboration of multiple specialists enables us to focus on our FMCG customers." An example of such special solutions is the completely new concept of a football as a packaging solution that will be presented by Cardbox Packaging in due time prior to the 2018 FIFA World Cup.
Specialization is strong at the Pinkafeld location
Cardbox Packaging provides all the important work phases that are indispensable for manufacturing high-quality packaging solutions from end to end — from development to design to processing. The Group's individual locations function as competence centers: The Carthinian location in Wolfsberg specializes in printing and print finishing, the expertise of the Czech plant in Zádverice lies in industrial presetting, artwork management and copacking, and the Austrian plant in Pinkafeld now concentrates on the development of sophisticated packaging solutions and gluing. "The new development center increases the attractiveness of the Pinkafeld location and contributes to sustainable, cost-efficient consolidation of the production facilities," Hockl says in conclusion.