Packaging that sells cosmetics: insights of 2021/2022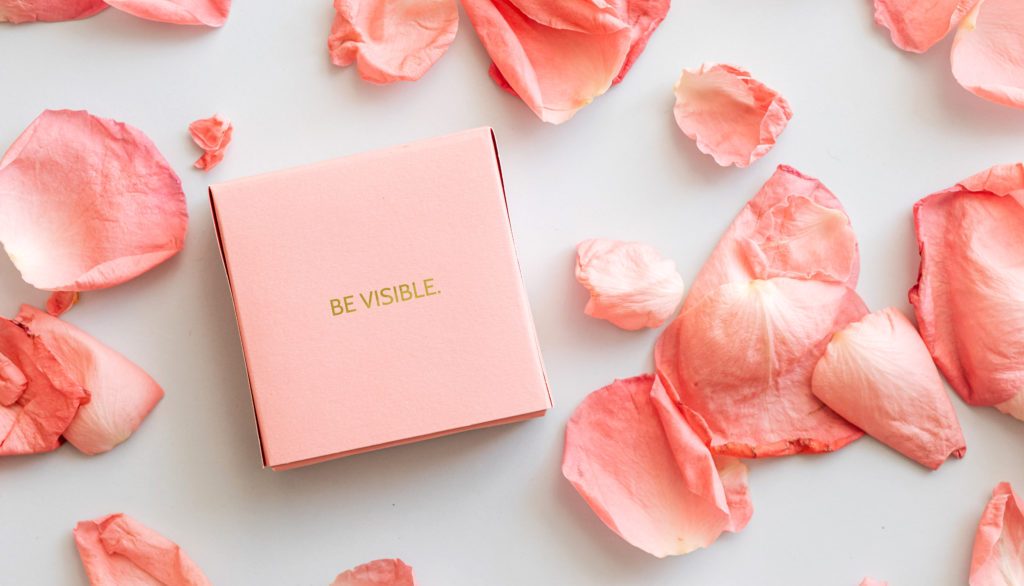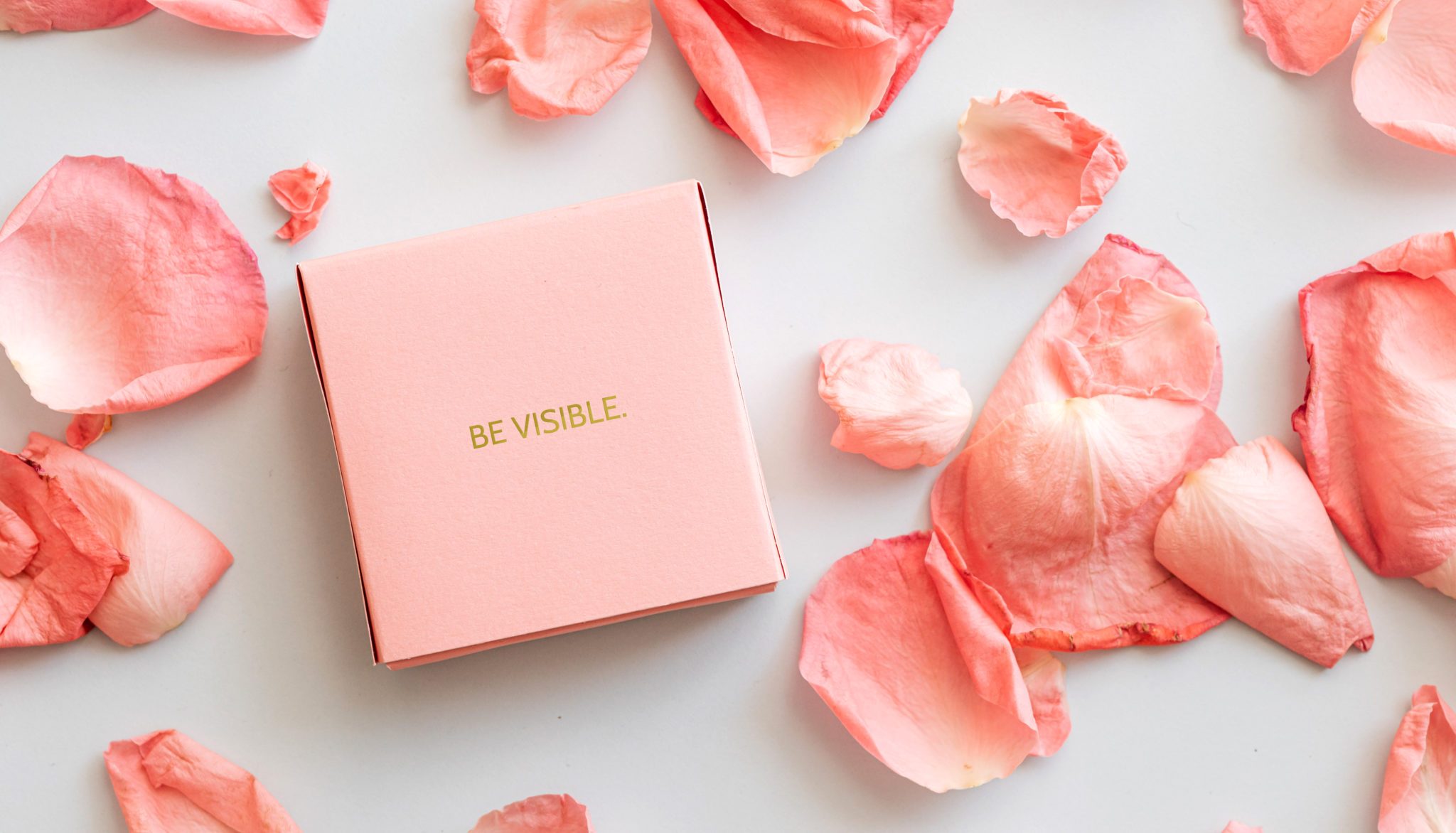 As in many other industries, cosmetic and healthcare companies really cares about the packaging, because, besides other things, the packaging ranks the product into the certain category of goods. Nowadays, most of the beauty products are so sophisticated and at the same level, that only packaging can make a difference. Make marketing – which packaging is an important part of!
Generally there are two direct ways how to design your cometics packaging: to act either natural or luxury way. They have one thing in common: quality printing is must-have.
How to achieve luxury design?
Be minimalistic. Even though the stream of luxury oriented goods has been muted due to the pandemic, the regular consumer's behaviour is getting back as we know it. Minimalism, as the mainstream trend was interrupted in 2020 but it continues with the same power. Seamless backgroud branded in a simple way cannot be a misstep. Black colour, for example, is usually considered as elegant and smart. Moreover works for both women and men.

Be shiny. It is worthy to make use of finishing techniques like partial UV varnish or iriodin/pearly effect. Any of foilblocking possibilities will also easily stand out of the crowd. The right packaging company will advise these techniques and adjust the packaging requirements if necessary.
How to be green without green?
Choose the right material. Unlike what people in schools learn, few past years it's brown being highlighted as nature-like colour. Folding carton converters have noticed increasing interest of the cratf and craft-like boards not only in beauty industry but also in food and beverage industries. That is caused by raising awareness of public about environmental issues. Nature-based cosmetics deserves simple but impressive combination of material and offset printing. Brown craft cardboard evokes the real natural design. The craft board is usually more difficult to print at. But it's not necessary to have a craft one. Professional and quality printers are able to alternate brown board with craft-like artwork printed on a white board instead. Both ways are well acceptable as the pack is recyclable anyway.




Lately, also grass paper has become very popular among manufacturers. It's structure and scent allows pretty printing variations which are highly admired at POS.
Choose additional features. The most effective technique is minimalistic printing, also in combination with embossing/debossing. Favourite feature is also reverse side printing and a window without a foil.
These two streams are getting interconnected at some point. Some of the well known luxury brands have already released products marked as circular. However, these brands are asked to reveal a certain transparency to assure being trustworthy. Both types of packaging also certainly need to be informative as consumers are more often about to find out details of the product they buy. Here, we can also refer to the smart connection with the digital world, and the rise of smart packaging as such.
It is necessary to mention, that Cardbox Packaging is fully capable to help out with the packaging design for your product. Our Digital Design Agency is a professional and creative group of people, delivers packaging design suits your needs. CONTACT US.
Cardbox Packaging use professional offset printing machines which assure smooth proceeding of a large-scale production. Working with realiable partners of printing industry suppliers makes our output precise and flexible. Get in touch with us to find it out.