New product: Cardbox Packaging presents the "Packaging Football" at the start of the World Cup qualifiers.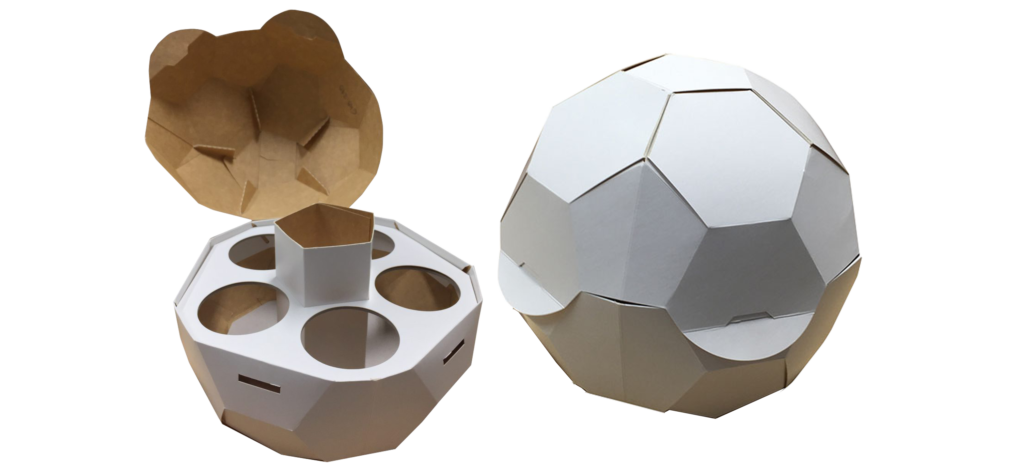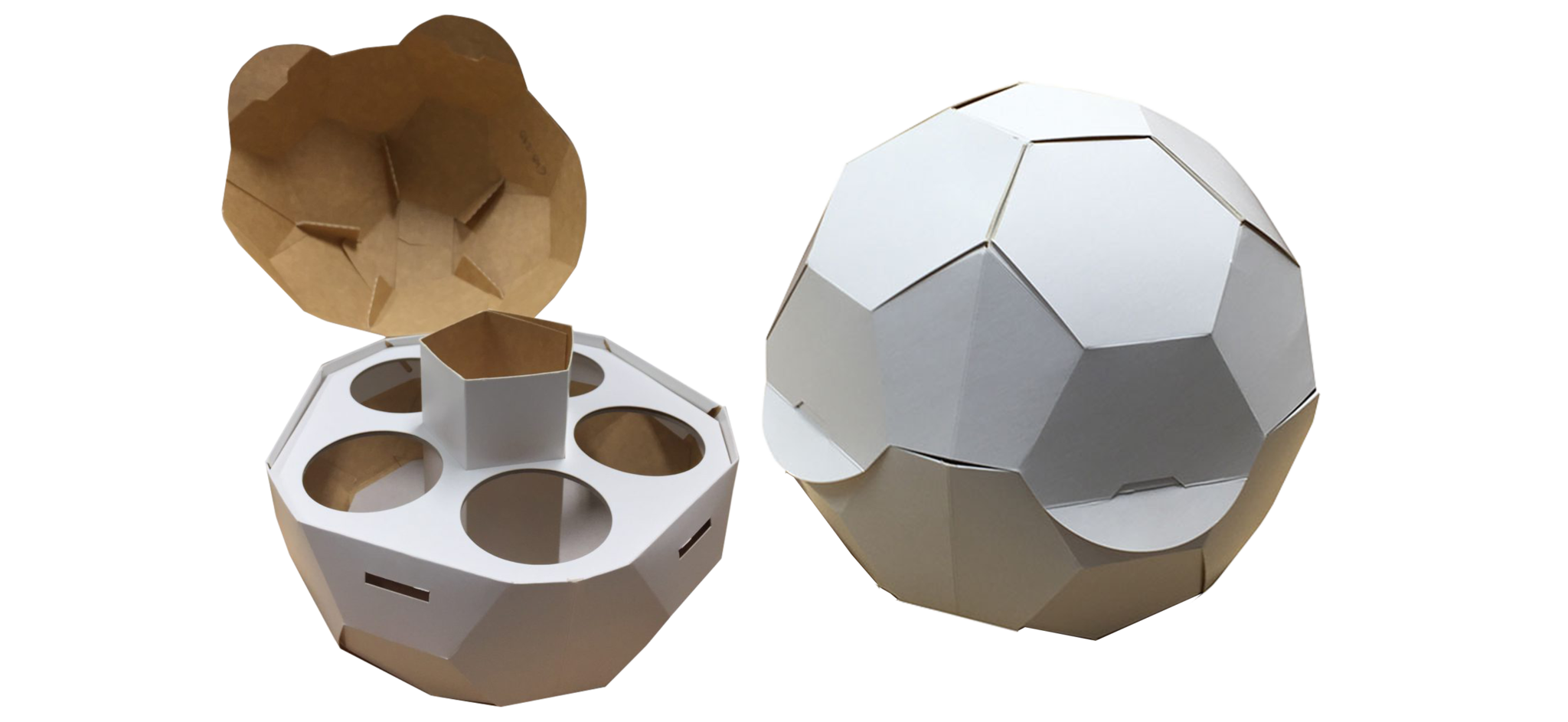 "The packaging football, made of cardboard, is an absolute novelty in the international market for special packaging," announced Klaus Hockl, Managing Director of Cardbox Packaging, who explained that "thanks to an open selection of designs and individual design options available through special printing, hot-foil stamping, and soft-touch coating, this packaging solution is suitable for different products in the confectionery, food, cosmetics, and sporting goods industry". The packaging football is about 23 cm in diameter and is able to support a weight of up to three kilograms. There are virtually no limits to what the folding box can be filled with – everything from beverage cans and bottles to candy and snacks to football jerseys and sportswear, anything is possible. "The cardboard football will be a sensation on shop shelves. With this spectacular packaging, we want to support successful product launches for manufacturers during the World Cup football qualifiers – and beyond," Hockl said, regarding the goals of the new product.
Co-production between Carinthia and Burgenland
The packaging developers in Pinkafeld worked intensively on the complex construction of the cardboard football over a three-month period. The production and refinement of an innovative packaging solution requires several production steps, carried out by the expert competence centres of Cardbox packaging in the Carinthian Lavant Valley and the Oberwart District in Burgenland. The printing of the packaging, the special finishes, and, if necessary, the hot stamping work, are handled in Wolfsberg. Then the packaging football is assembled in Pinkafeld according to the customer's wishes.