Offset Press Operator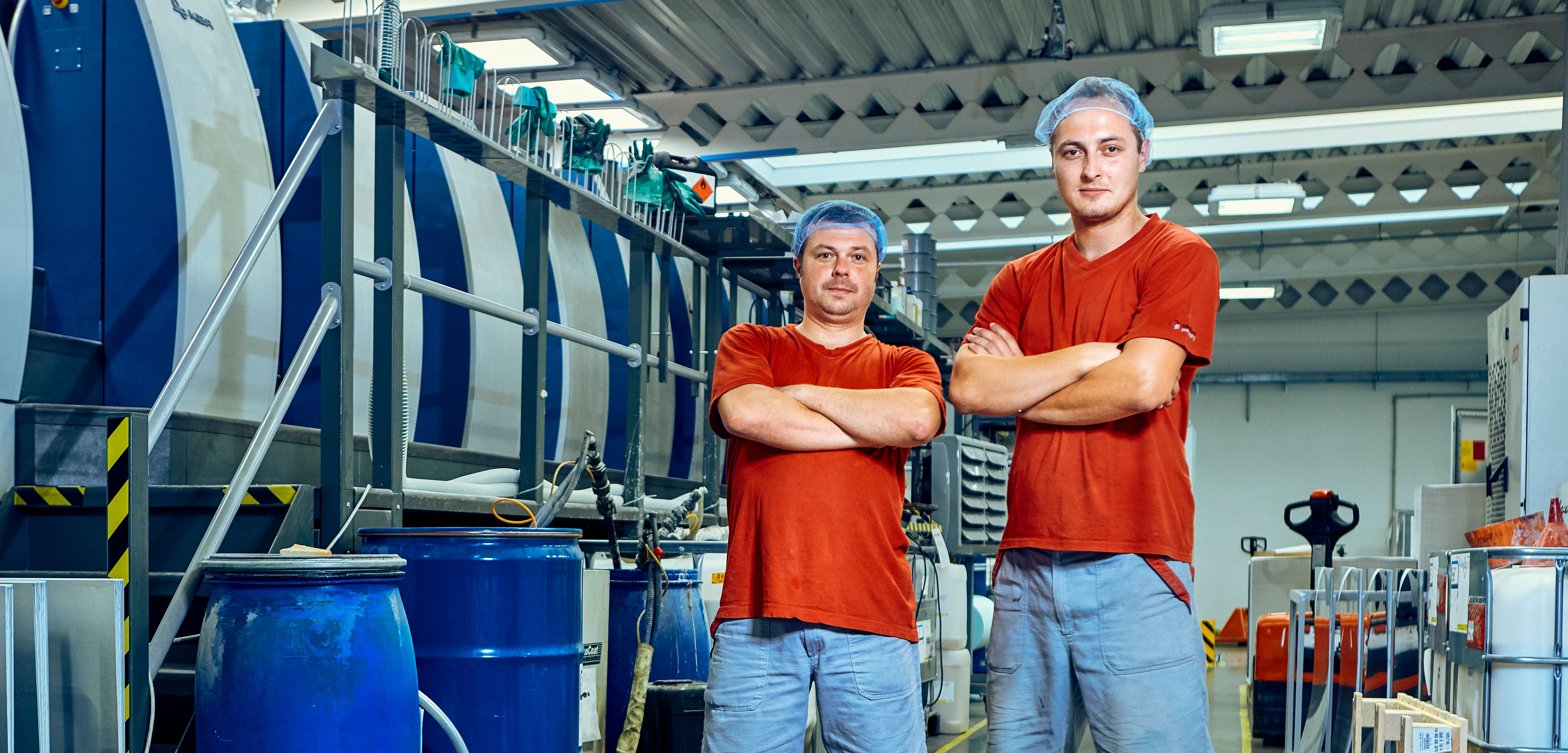 The fast-growing international producer of high quality and sophisticated carton packaging primarily for the food industry, located in Pennsylvania, is looking for a coworker in the team for a position of
OFFSET PRESS OPERATOR – 2nd/3rd shift
Job Type:
Full-time, one location
Schedule: 8 hour Shift
Job duties: Assists in operation of the printing press, is responsible for activities which keep the production process producing efficiently.
Responsibility for overall operation of the printing press

Responsibility for output, quantity and quality of the product being produced by the press

Experience in conducting / assisting in efficient set ups

Experience mounting plates, loading ink

Familiarity with the technology / software operation which modern presses posses

Monitors the press to ensure it is supplied with ink, varnish & paper to avoid stoppages

Makes suggestions to improve efficiencies and to ensure press runs at optimum speeds

Monitors activities related to next job setup during the current job is running. Ensuring supplies are being staged properly to ensure next job up transitions as seamlessly as possible

Works with the system to scan raw materials to start jobs and creates a label though the system to mark the skids of semi- finished products produced

Ability to communicate deviations from jobs specifications with management

Is responsible for press cleaning and preventative maintenance related to fluids, chemicals and dust related to the raw materials used in the printing process

Handles any stressful situations or disputes diplomatically

Makes sure product will be produced in a quality manner which will assist the finishing departments in conducting their process most efficiently
Must follow standards for food quality such as wearing hair nets, using hand sanitizer to ensure printed product stays contamination free.
Benefits:
401(k)

Dental insurance

Health insurance

Paid time off

Vision insurance
Shift availability:
Night Shift (Preferred)

Overnight Shift (Preferred)
Cardbox Packaging is committed to a diverse and inclusive workplace. Cardbox Packaging is an equal opportunity employer and does not discriminate on the basis of race, national origin, gender, gender identity, sexual orientation, protected veteran status, disability, age, or other legally protected status.
Contact us for more information!