More About Us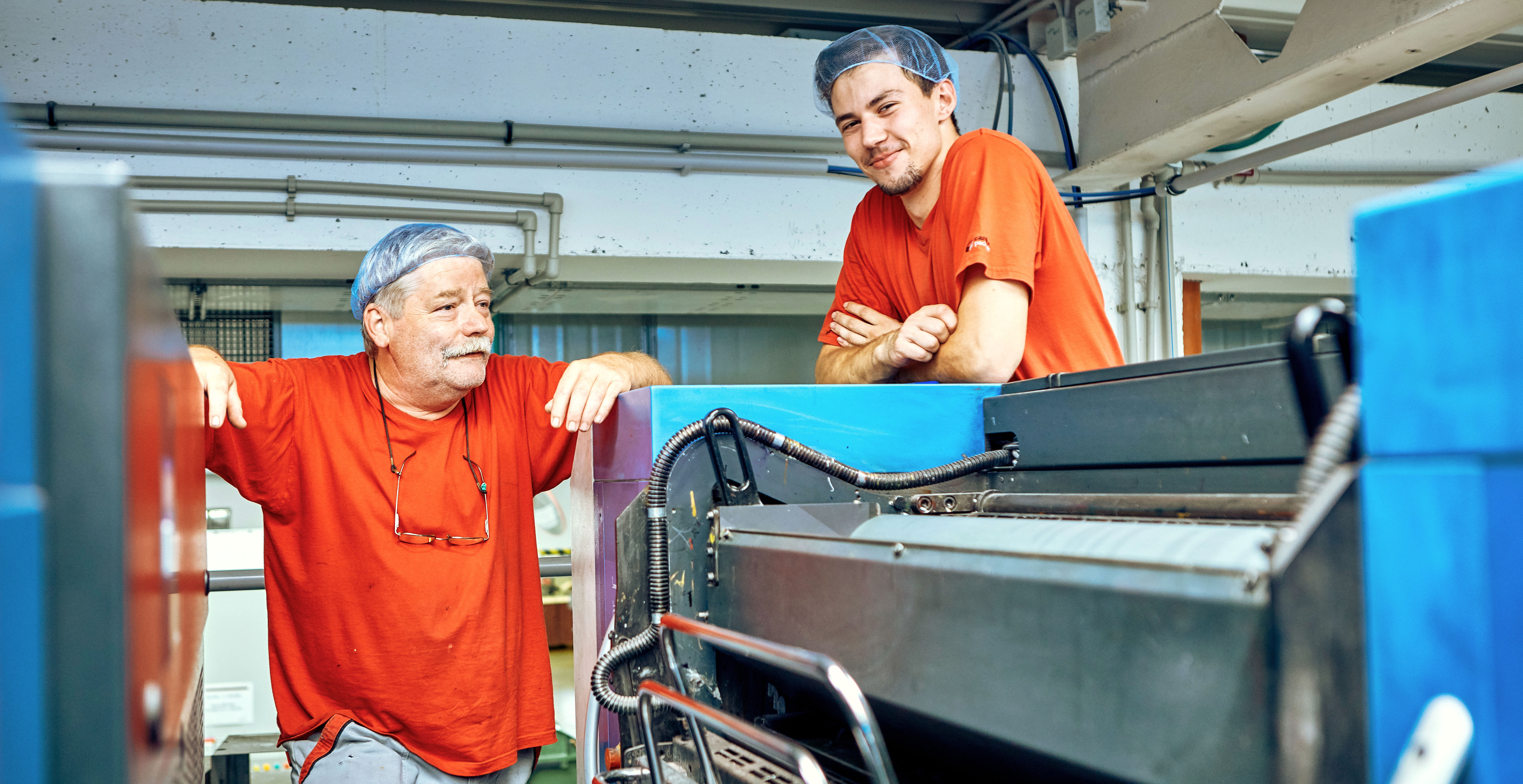 The history of the company started in Austria in 1877. Since that time, product range and production possibilities have significantly advanced. Today, Cardbox Packaging has acquired state-of-the-art printing capabilities and has adopted smart packaging solutions.
1877 
Ernst Ploetz found his printing house in Wolfsberg (AT).
2011
Restructuring of Ploetz Packaging – takeover by investors of Cardbox Packaging.
2012
Cardbox Packaging founded.
2013
Opening of a plant in Zádveřice (CZ) – joint venture with Greiner Packaging.
2014
Diversification and further growth.
2015
Acquisition of Schachner Pack in Pinkafeld (AT) by Cardbox Packaging.
2016
Further growth.
Acquired new window patching machine for Pinkafeld plant.
Won the European Carton Excellence Award: Beverages
Won Obal roku 2016: Food
2018
Significant investments: Acquired BOBST die cutting machine and Heidelberg XL 106 printing machine.
2019
Investment in Pinkafeld: Acquired new die cutting machine.
Startup of Cardbox Packaging U.S. (PA) – green field operation.
Won the European Carton Excellence Award for Innovation.
Joined the alliance for sustainability: 4evergreen.
2020 
Acquired new carton erecting machine in Zádveřice.
Acquired new sustainable sealing tray machine in Pinkafeld.
Won Obal roku 2020: Food
Won Carton Austria Award 2020
2021
Winning WorldStar Packaging Award 2021: Food
Startup of Cardbox Packaging in Serbia
Acquisition of Valuepap
Winning European Carton Excellence  Award 2021: Innovation
Investing in the new BOBST glueing line Pinkafeld (AT)
Investing in the new BOBST die-cutting machine in Zádveřice (CZ)