Offset Press Helper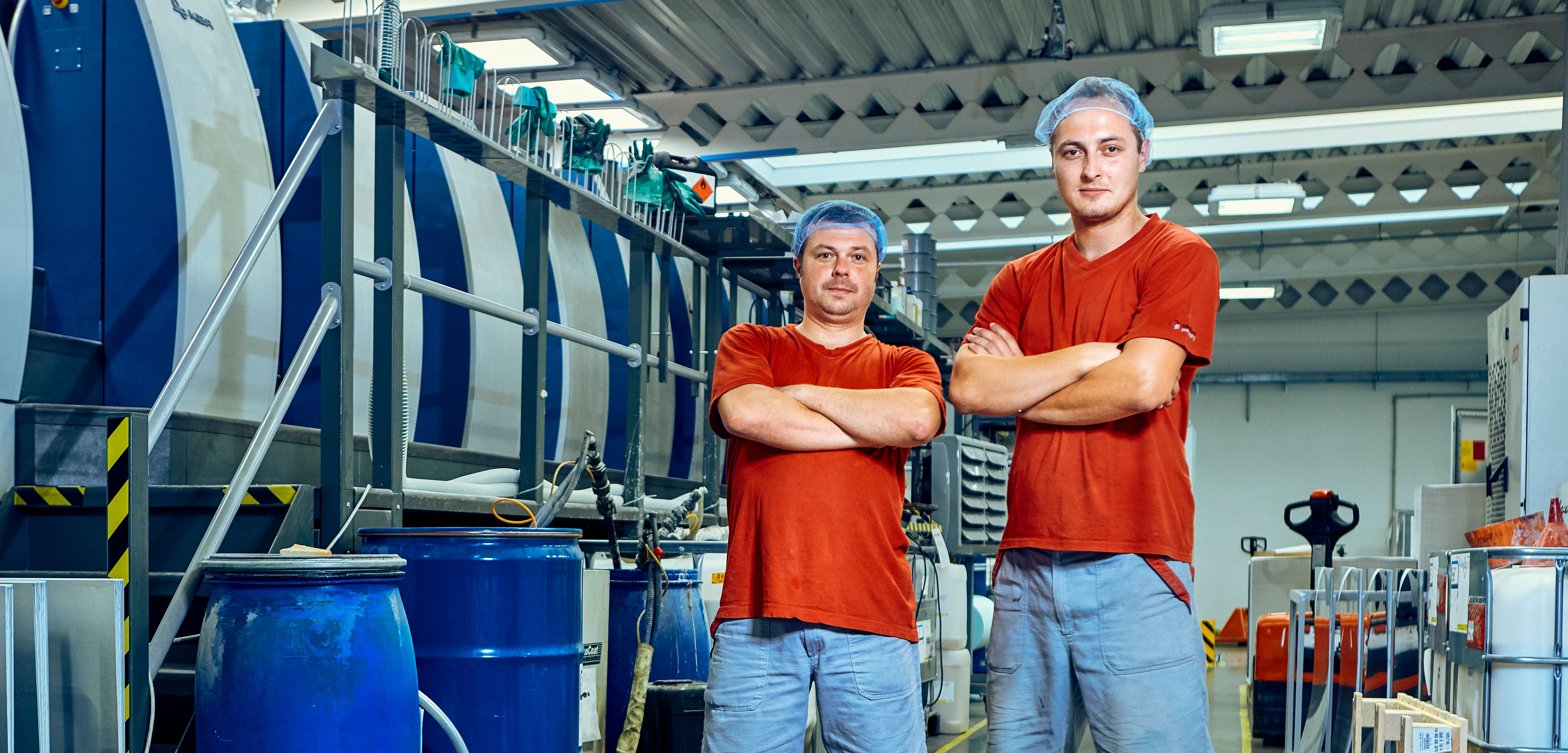 The fast-growing international producer of high quality and sophisticated carton packaging primarily for the food industry, located in Pennsylvania, is looking for a coworker in the team for a position of
OFFSET PRESS HELPER – 2nd Shift, Willing to Train
Job type:

Full-time, 8 hour Shift
Offset Press Helper (Press Helper) Assists in the operation of the printing press, managing the printing process, providing guidance to the press support team with regard to activities which keep the production process producing efficiently.
Job duties: Assists in operation of the printing press, is responsible for activities which keep the production process producing efficiently.
Assisting the Pressman in the responsibility of the output, quantity and quality of the product being produced by the press

Conduct efficient set ups

Mount plates, load ink

Familiarize with the technology/software operation of presses

Monitor the press to ensure sufficient levels of ink, varnish & paper to avoid stoppages

Monitor quality of printed pieces

Ensure supplies are being staged properly to ensure that the next job transitions as seamlessly as possible

Scan raw materials to start jobs and create a label through the system to mark skids of semi-produced products

Communicate deviations from job specifications to management

Responsible for press cleaning, preventative maintenance of equipment

Follow standards for food quality such as wearing hair nets, using hand sanitizer to ensure printed product stays contamination free
Benefits:
401(k)

401(k) matching

Dental insurance

Health insurance

Paid time off

Life insurance

Vision insurance
Qualifications:
High school or equivalent (Preferred)

Night Shift (Preferred)

Overnight Shift (Preferred)

US work authorization (Preferred)
Experience:
Printers & Binders: 1 year (Preferred)
Cardbox Packaging is committed to a diverse and inclusive workplace. Cardbox Packaging is an equal opportunity employer and does not discriminate on the basis of race, national origin, gender, gender identity, sexual orientation, protected veteran status, disability, age, or other legally protected status.
Contact us for more information!