Desktop Publishing Specialist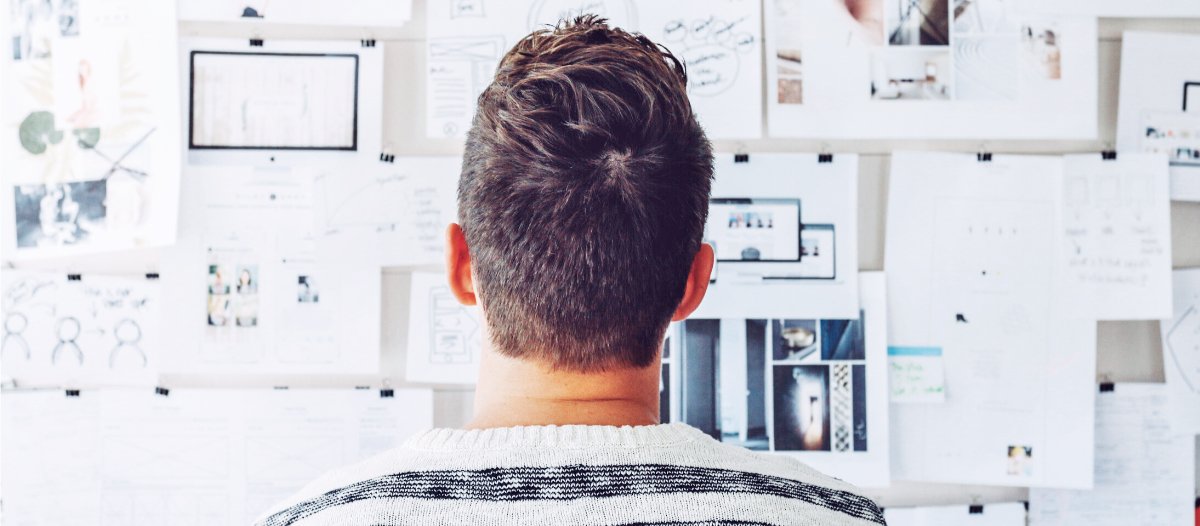 The fast-growing international producer of high quality and sophisticated carton packaging, primarily for the food industry, is looking for a coworker in the team for a position of
DESKTOP PUBLISHING SPECIALIST
Qualifications/Experience:
Graphic design: 1 year (Preferred)

Adobe Creative Suite: 1 year (Preferred)

Adobe Illustrator: 1 year (Preferred)
Full Job Description:
Responsible for organizing, evaluating and troubleshooting customer provided digital files.

Communicating professionally with clients.

Coordinating digital file production and manipulation with European facilities.

Producing accurate color contract proofs and printing mock-ups

Organizing and maintaining digital file and color contract proof library

Creating CAD drawings for production of die-cutting tools

Identifying and ensuring all material required for proof production is available and ready according to schedule and needs of client.

Aligning procedures with Operations Manager and other departments, and setting goals for attainment. Makes process/procedure recommendations as needed and/or identified.

Conducting periodic inventory counts, ensuring monthly physical inventory is completed timely and accurately.

Performing scheduled maintenance on color contract proofer and any other devices necessary for digital output.

Supports other departments and completes other duties as assigned.

Must follow standards for food quality such as wearing hair nets and using hand sanitizer.

Cardbox Packaging, Inc is committed to a diverse and inclusive workplace. Cardbox Packaging, Inc is an equal opportunity employer and does not discriminate on the basis of race, national origin, gender, gender identity, sexual orientation, protected veteran status, disability, age, or other legally protected status.
Benefits:
401(k)

401(k) matching

Dental insurance

Health insurance

Life insurance

Paid time off

Vision insurance
Schedule:
8 hour shift

Monday to Friday
Work Location: One location
Job Type: Full-time
Contact us for more information.